Professional Device Repair Technicians
The Very Best in
Electrical Device Repairs
TechLabz,  where broken phones, tablets, consoles and laptops are brought back to life.
We are the leading tech repair experts in California, specialising in the repair of smartphones, tablets, laptops and game consoles of all makes and models.
Our service is not only fast, but thorough, and we take the best care of your beloved tech while it is with us, including protecting your data!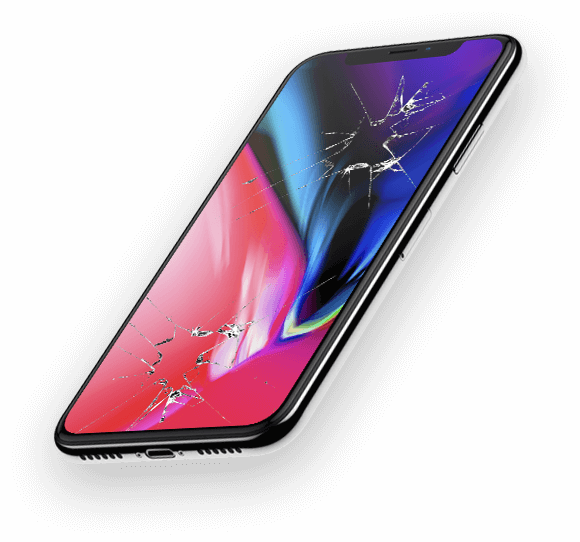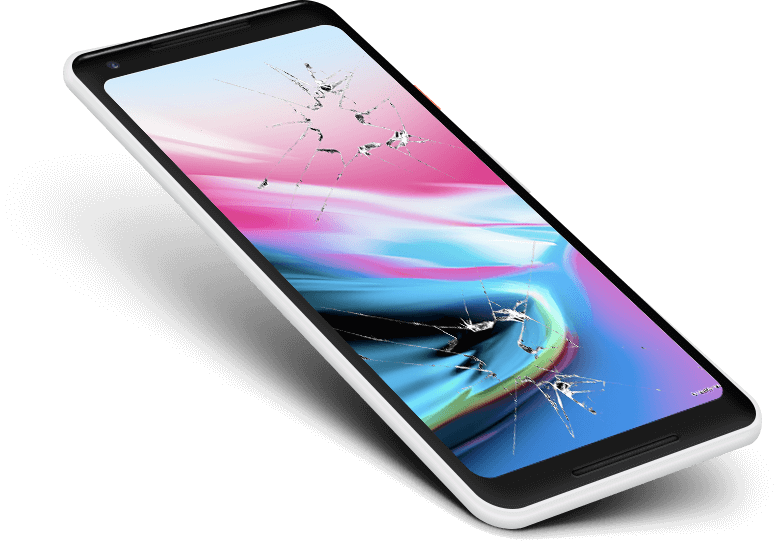 Quick & Easy Repairs
Most Repairs Returned
Within 24 Hours
We know your device is important to you, so for this reason we aim to get your device back to you within 24 hours of us receiving your device.
Our technicians are no ordinary repair guys. Not only are they all highly qualified so you can be guaranteed a top notch repair, but they're all as passionate about tech as you are. Our geeks live and breathe repairs and new technologies so you know their work is a matter of pride to them.
100 Days Warranty
We put our money where our mouths are. We are so confident in our repair service and the fact that we source only the highest quality replacement parts from around the world, that we offer a whopping 100 days warranty on all our repairs.
Online Appointment Booking
We know your tech is precious and so is your time, so we keep you informed at every step of the way from the moment you book an appointment. We will contact you via text or email regarding your repair.
No Fix No Extra Charges
If we can't fix it, we will help you fix it.  It's as simple as that.
It's unlikely that our experts won't be able to repair your device. If they can't, it will be returned to you, no questions asked. You would only have to pay "inspection fee"  – if we can't fix it, we will help you fix it. We guarantee it.
Quick Turnaround
At TechLabz we pride ourselves on our rapid turnaround. Our standard service takes only 7 working days (upon arrival at our repair centre), and we even offer an express while-you-wait service in some stores.
Safety/Data protection
We are committed to protecting your tech! Not only will we make sure not to scratch or ding your device but we will keep all your data safe too, so know all your secrets are safe with us!
How it Works
Send us your Device
Send Us Your Device
Once you have filled up the form, Securely package your device(s) in an insured box and send to the address shown in your invoice.
We'll Get to Work
Then, once we receive your package a trained technician will begin diagnosing the issues. Once the repair has been completed your package will be mailed back to you.
Return Back to You
When all the necessery repairs/replacements have been made, we then package your device(s) in an insured package and aim to get it with you as soon as possible!
TechLabz did a fantastic job fixing my iPhone X. You can't tell it's been replaced!
Jefferey Williams
iPhone Screen Replacement
TekhLabs repaired my Battery in no time at all !! Thank you Techlabz!
Adam Kash
iPhone Battery Replacement
I couldn't believe the amount of dirt that was residue on my PS4. Thank you for the cleanup Techlabz !
Alexandra Blok
Gaming Console Repair